FROM CHAIRMAN'S DESK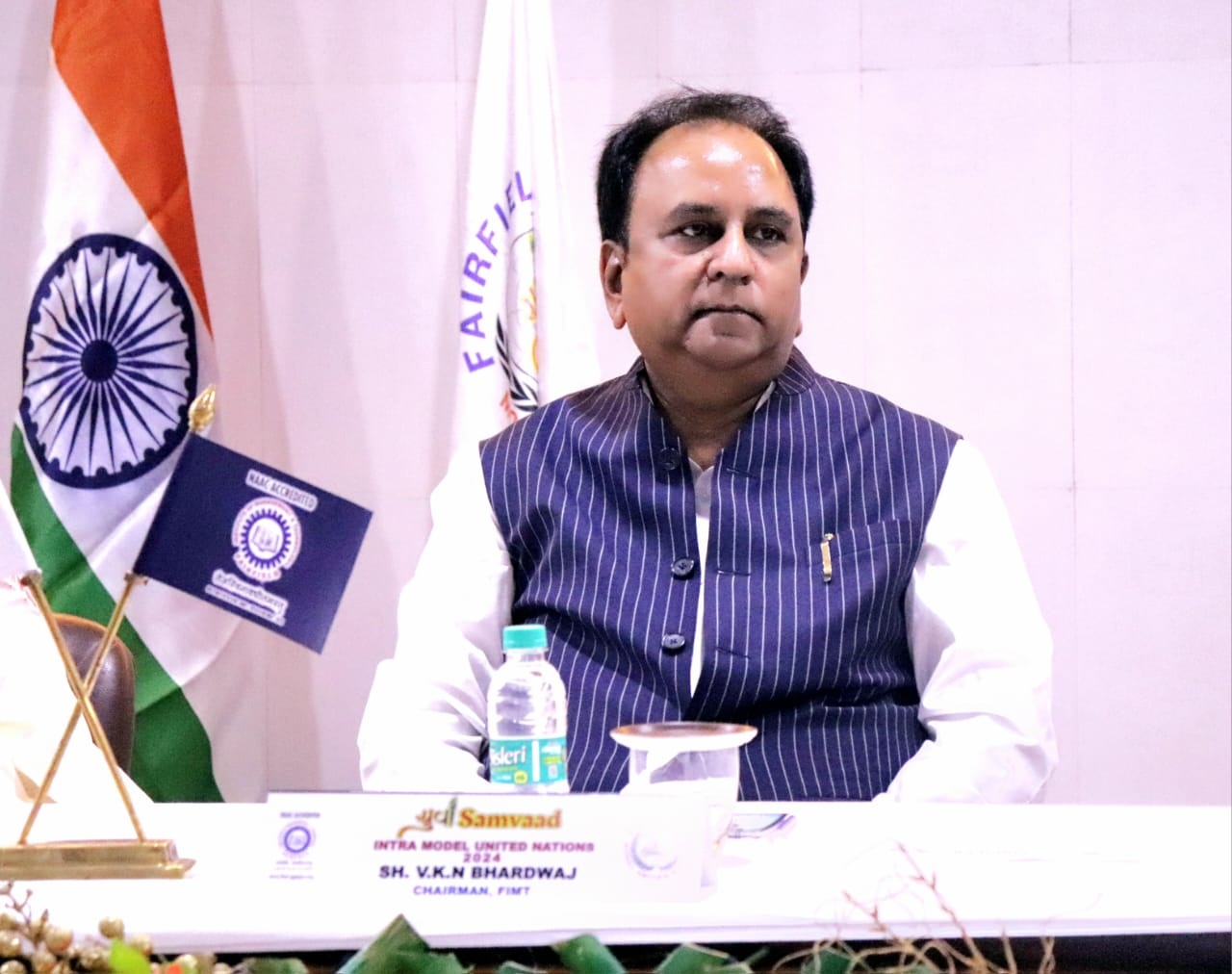 Welcome to the aura of Institute of Public Health & Hygiene, the leading Allied Health Trainers on global scenario. We at IPH&H believe in a teaching pedagogy that gives the exposure to the students ranging from personality development, cultural values, computer skills and technical process.
Diversification has become an obligatory aspect of corporate existence and the challenges are stiffening. Therefore Allied Health Science areas need increased attention beside the core sectors. While sharpening the focus, it has been felt that training and development is the key constituent to sustain and lead forward. At Institute of Public Health & Hygiene, we have been trying to deliver application oriented education to our scholars and groom them as leaders in health care delivery system. This has been the mantra behind the success stories of the Institute for past many decades.
Today, with an impeccable experience of 45 years and proven track record in providing quality education in the field of paramedical and allied health sciences, Institute of Public Health & Hygiene has become a trend setter in paramedical and Allied Health Education.
With a wide array of certificate, diploma, undergraduate and post graduate paramedical programs on offer and eminent faculty, Institute of Public Health & Hygiene is here to catapult you with fresh career opportunities in the Health Care Industry. I am certain that you will find IPH&H pursuing academic excellence, value based education and providing a conducive environment for over all personality development of students. In addition to our excellent teaching, the faculty members are actively involved in research and innovative teaching and education delivery mechanism. The academic programs offered by the Institute are comprehensive and are updated to keep pace with latest developments and innovations in associated disciplines with necessary blend of IT and communication skills.
We welcome the words from India and abroad, who have zeal to stretch their wings and embark upon a successful career by utilizing our high standard of teaching-learning services offered by dedicated faculties with innovative teaching pedagogy and using state of the art infrastructure and cutting edge technologies. Our mission is to create an equal opportunity to all students and produce leaders in healthcare delivery system in sync with Skill India Mission.
I wish you all a memorable tutelage.